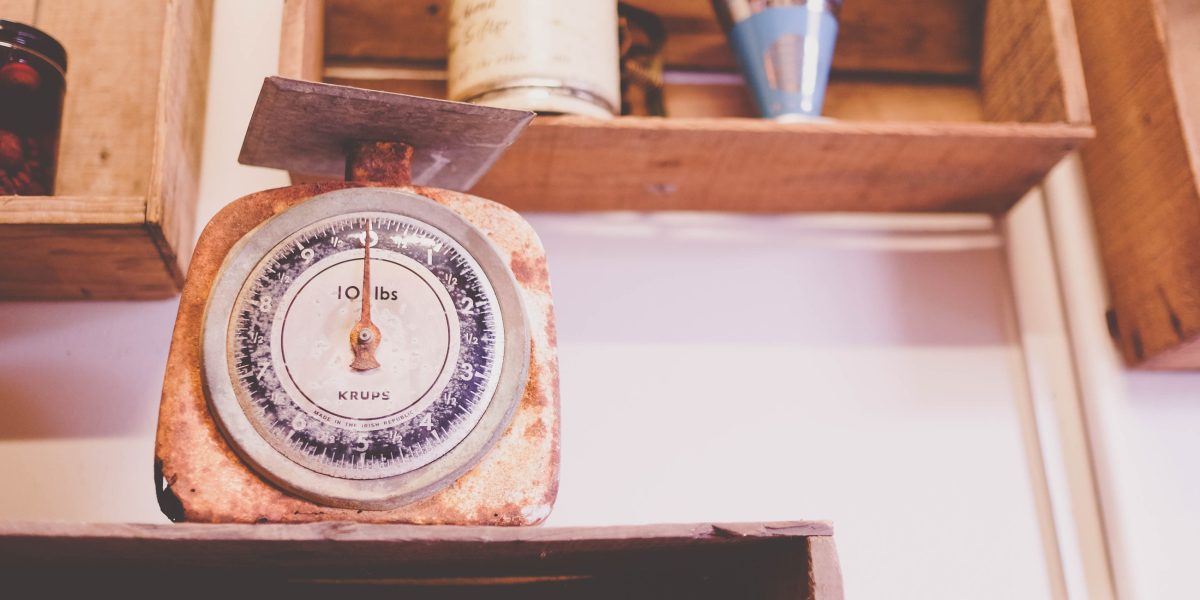 @Weigh is a world leader in the supply of electronic weighing equipment, serving the market for the past 20 years.
@Weigh has been at the forefront of the electronic weighing scale industry, involved in the design, manufacture and distribution of weighing equipment.
Our comprehensive product range of scales & balances is designed to meet the needs of the medical laboratory, educational and general light industrial markets. Our products are available worldwide through a large network of independent scale distributors. From micro grams to tons, @Weigh can provide you with a solution to all your weighing needs.