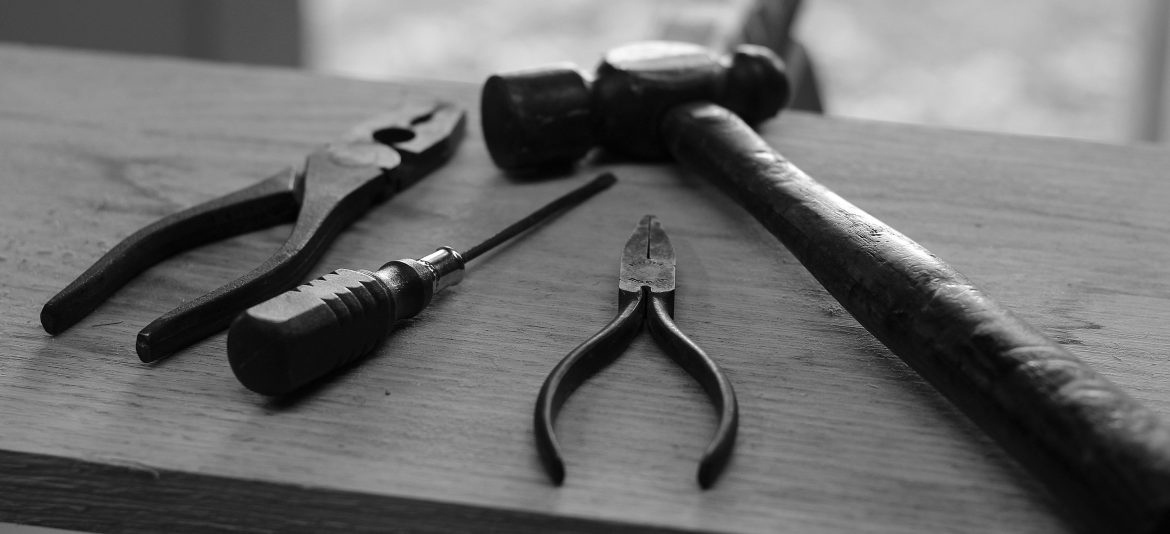 SCALE CALIBRATION SERVICES & SCALE CERTIFICATION
@Weigh can provide scale calibration and certification services for all weighing equipment & scales from all vendors, makes and models in Australia. Whist we are located in Melbourne we can provide calibration of weighing scales for clients throughout Australia.
REPAIRS & SERVICING OF SCALES & SPARE PARTS
In Melbourne, we provide on-site servicing of all scales & weighing equipment. We also carry a wide range of Spare Parts for all our scales. We can also provide Spare Parts for most other makes and models of scales for clients throughout Australia.
Please contact our Service division on 1300 SCALES (1300 722 537) for all calibration, certification, repair, service or spare parts enquiries or use our contact us page to submit an inquiry.